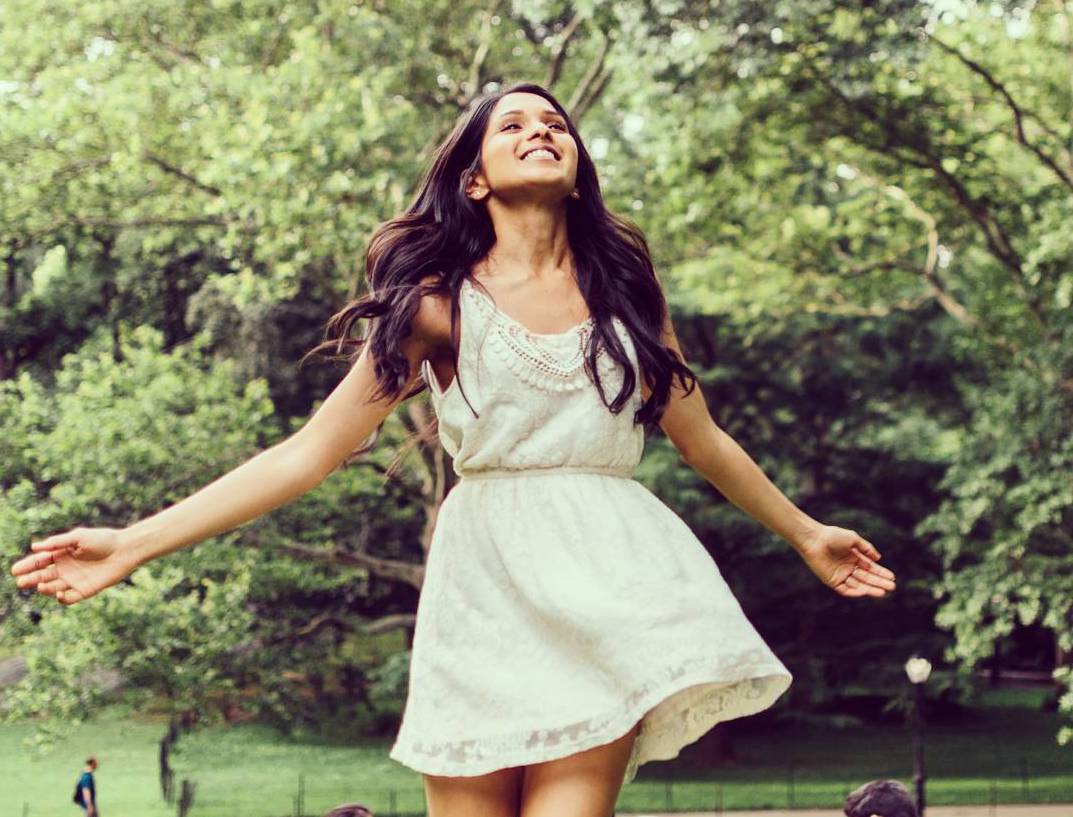 About me
Hello, I'm Preethi Kasireddy ✌️
I'm a blockchain engineer. 
Explaining complex topics in a clear and understandable way is something I'm passionate about, and pretty good at.  I hope to do the same with blockchain and crypto via this blog.
Currently, I'm the Co-creator and Lead Blockchain Engineer of Mercury Protocol.
Previously, I was a Software Engineer at Coinbase. Prior to that, I was a Partner at Andreessen Horowitz. And before that, I was an Investment Banking Analyst at Goldman Sachs. 
I went to college at USC, where I studied Industrial & Systems Engineering.
I have a unique story and path; a simple google search would probably get you pretty far in learning more about me, if you care to 😌
1. engineering is my passion. 
2. Learning is my hobby. 
3. Leading is my duty.
4. TEACHING IS MY GREATEST GIFT.
5. MAking a positive & meaningful impact is my life's mission.